The Secrets of Garcinia's Success
 Concealed within the Garcinia's thick rind are concentrated amounts of hydroxycitric acid (HCA). HCA increases weight loss in two important ways. First of all, hydroxycitric acid inhibits an enzyme called citrate lyase. Citrate lyase has a vital role in lipogenesis, which is the process by which our bodies change carbohydrates into sugars and then store them as fat. As HCA suppresses citrate lyase, fewer carbohydrates are transformed into sugars and this triggers our bodies to begin burning fat for energy.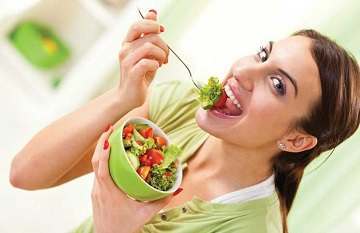 The second weight loss benefit that Garcinia provides is increased serotonin. Serotonin is a hormone that works in our brains to regulate appetite, disposition and sleep patterns. By raising our level of serotonin, Garcinia not only helps us sleep better but also stabilizes our emotions and suppresses our appetite. Emotional stability and less appetite mean that we will be satisfied with smaller servings at meals and will experience fewer cravings in between them.
Benefits You Can Count On
Just like any other natural supplement, Garcinia Cambogia does not produce noticeable results in the first few days. But if you take it faithfully, the hydroxycitric acid builds up in your system and you will notice a decrease in emotional ups and downs, fewer cravings for sugars and carbohydrates, and better quality of sleep. All of this, along with a gradual loss of weight, as the HCA stimulates your body to burn stored fat.
The Proper Dosage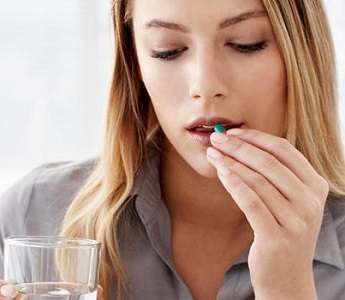 The maximum amount of Garcinia Cambogia that an adult should take in one day is 3,000mg. As long as you respect that daily limit, the dose and also the times throughout the day that you take Garcinia can be flexible. Most people take from 650mg to 1,000 mg of Garcinia Cambogia extract three times a day. Garcinia can be taken with meals, but its absorption is slowed and sometimes even inhibited by other foods. Ideally, you should take your Garcinia supplement with a glass of water before or after your meals. By taking Garcinia thirty minutes before your three main meals, you will increase the serotonin level in your brain, which will help you eat less, or you can opt to take it an hour after your meals, to help decrease the desire to snack.
The Garcinea Gambogia Capsules (60) is far and away, one of our most popular items. People can't seem to get enough of it.

Inventory Last Updated: May 31, 2020